we are best Logo
Designing
Need a custom logo fast? Our team will create a stunning, original design for you in just three days. Your business will stand out from the crowd, wowing competitors and customers alike.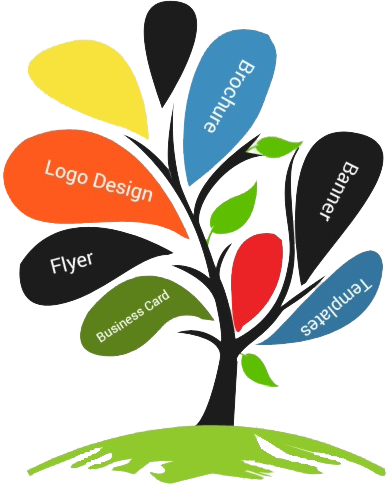 We are a logo design company, who boasts of an army of deft designers who will shape your brand story into an artistic form, harmonizing both aesthetics and functionality. No matter how impressive the logo is, but if it doesn't have a recall value, it fails to serve the purpose. Hence, our designers make sure that the logo along with being outstanding is also easy to remember and simple.

As it is widely known, a logo is the face of the company. It is the face that expresses varied nuances of the bran's core values and beliefs on which it was founded. A well-designed logo developed with designer's vision and skills powerfully establishes itself as one of the essential branding elements. Logo when embossed on the company's promotional and stationary material should distinctly communicate the company's persona to the client.
Improve Logo's performance
However, the crucial stage before the logo designing is the ideation stage. Each and every member at Litmus, brainstorm, create word clouds, interact and thereby nudge a culture of creativity that inspire logo designs. Hence, logos we create are an art form conceptualized with the collective efforts of the entire team. We believe, a brilliantly crafted logo is worth a thousand words. To ensure that your logo is timeless, our designers conduct research of your industry and competitors to get the clear understanding of the prevailing trends. We are the logo designing company who adores taking the path with twists and turns and come up with a unique concept, that strikes at the first glance.