we are best Web
Designing
Web Design isn't just a service we provide, it's a passion we pursue to craft inspiring websites with a perfect fusion of code and creativity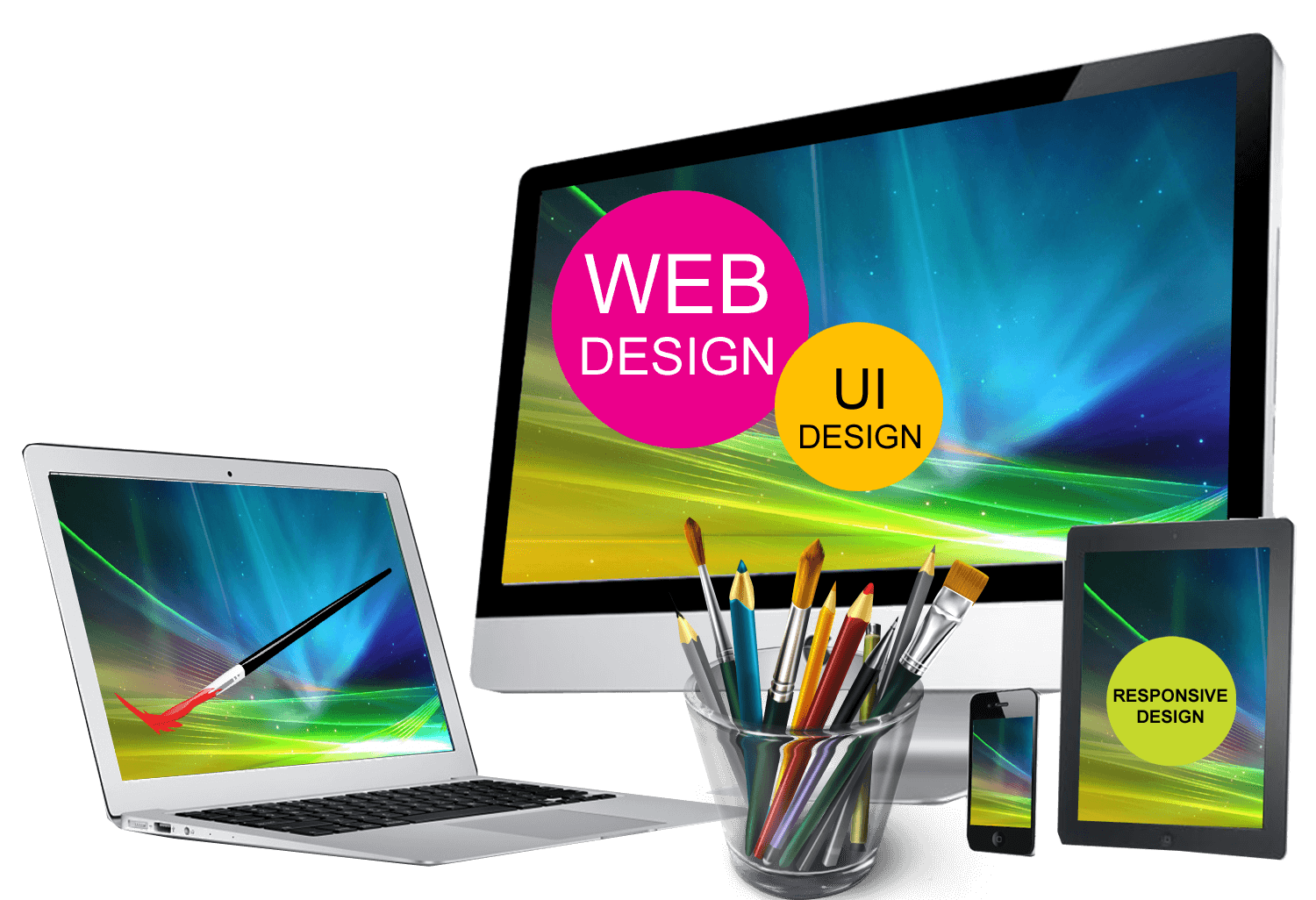 Website designing plays a vital role in sales and marketing, similar to that of advertisements. Your websites leave an impression on your customers, providing details of your products and services, which need to be displayed creatively, yet simply. Also, a good design compels your website visitors to explore your website further and much deeper.

Our innovative team of designers work around the clock to produce designs that are exactly according to your needs. We do a deep analysis of the target market before conceptualizing a design and this is what gives us the edge. We provide the following solutions for web design:
Improve website's performance
Attractive and meaningful graphics as per content
Unique and custom designs
Follow 960 grid system to make web designs
Have clear calls to action and focus on the needs of the users
Maintain uniformity in look and feel, across all customer touch points
Responsive designs, that work on a widescreens as well as tiny mobile phones
A good visual interface design needs to be efficient and simple that can talk, emote and express. Our dedicated team of web designers and developers are trained to work by this principle while creating UI/UX designs. They bring together all the different aspects that can make your website truly effective without compromising on the aesthetics of the design. Designs are created with a view to make the user experience more enjoyable by making the interface user friendly. We also deliver responsive designs by using latest technologies such as Bootstrap, HTML5 and CSS3.

Our innovative website design and contemporary layouts are sure to excite your users, making them a regular visitor to your site and a long term client of your company. We work with latest technologies to give an impressive shape to your ideas which you would be proud to flaunt.