we are best Software
Development
Joxtel, is a well-known software development company in Delhi, India with a judicious blend of business analysis and management skills with the newest technology in the field. Our custom software and web-based applications are perfect for ensuring the cost-effective business process for our clients.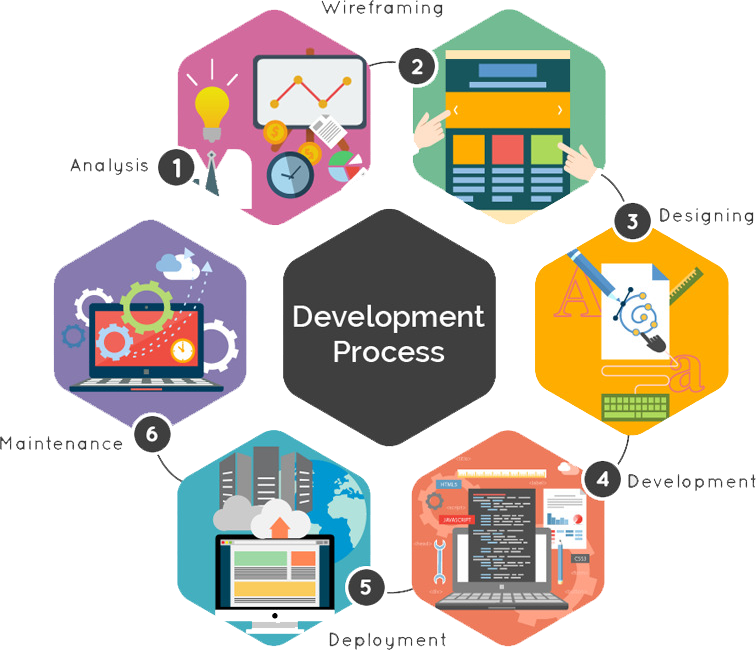 We are a team of software engineers who specialize in providing all solutions as per your business requirements. We have project management strategies that contain many aspects ranging from product idea to custom software solutions so that we can meet the preferences set by our clients.

Software development is all about knowing and meeting the requirements of client. So, we have to take innovative decisions so that we are able to come up with the accurate software services for our customers.


We believe in providing out clients business application solutions that are customer-centric and our specialization is in the field of offering an array of services.
Our team of software development professionals focus on core areas of custom application development, testing and maintenance and migration and porting. Nowadays due to tough business environment, every company is facing challenges to meet deadlines of time for countless projects that they have to handle with perfection. All the complexities of projects can easily be handled through our expertise in software development. Our software team uses technologies such as HTML, DHTML, PHP, VB, ASP, JSP and backends like MS Access, MS SQL and MySQL.